The DownTown Association – Grande Prairie's City Centre
Experience the Heart of Grande Prairie
Nearly as old as the city itself, downtown Grande Prairie has been and continues to be, the living heart of this community. A source of local pride, our city centre has evolved with every generation, reflecting all the characteristics of its hard-working citizens.
Featuring over 400 establishments and businesses – including restaurants, cafes, art galleries, health, beauty, and wellness services, specialty shops, entertainment stops, professional services and even a live theatre – Grande Prairie's city centre is your one-stop source.
Latest News & Stories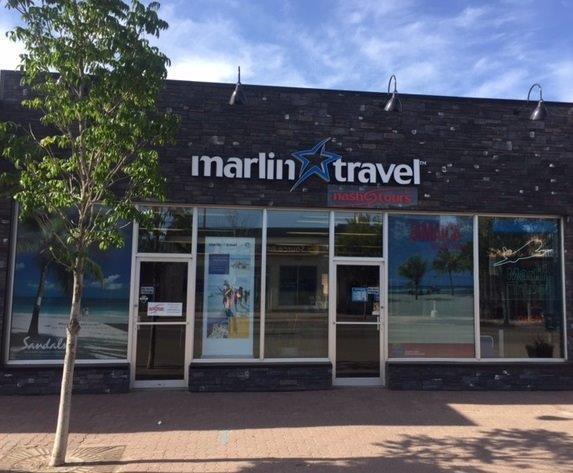 Caroline Connelly and her staff at Marlin Travel don't wear capes. However, they were superheroes for hundreds of clients scattered…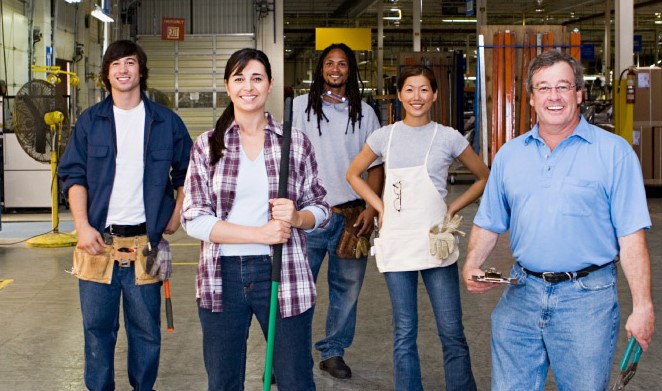 Seeking employment can be challenging at the best of times without having a pandemic make looking for work even more…
What are you looking for?
What's happening Downtown?
Where Everything Happens
From professional, health, wellness, and beauty stops to brilliant shopping spots, our city core features the best of Grande Prairie. With numerous events and opportunities, including premium access to local and touring art, theatre, entertainment, and more, Grande Prairie's city centre really is the highest quality community environment you can find in the Peace Region.
From our popular attractions – namely the Grande Prairie's Farmers' Market and Grande Prairie Live Theatre – to our annual events – the Grande Prairie's International Street Performers' Festival, Vegas Night, and Santa Claus Parade, to name a few – Grande Prairie's city centre houses it all.
History of Downtown
A Touch of History
By 1914, numerous buildings had been located in the heart of the city. Of course, the heart of the city – and all the action that surrounded it – looked decidedly different from today.
A Blend of Urban Vibes and Historical Pride
Maintaining its charm and attraction, Grande Prairie's city centre now exists as the perfect niche for locally owned and operated businesses to thrive, as well as the home to vital community events and venues.