The DownTown Association – Grande Prairie's City Centre
Experience the Heart of Grande Prairie
Nearly as old as the city itself, downtown Grande Prairie has been and continues to be, the living heart of this community. A source of local pride, our city centre has evolved with every generation, reflecting all the characteristics of its hard-working citizens.
Featuring over 400 establishments and businesses – including restaurants, cafes, art galleries, health, beauty, and wellness services, specialty shops, entertainment stops, professional services and even a live theatre – Grande Prairie's city centre is your one-stop source.
Downtown Rehabilitation & Streetscapes Project with Construction Carl
The Downtown Association is proud to have delivered a unique marketing and educational campaign that built awareness and focused on the positives of this initiative while recognizing there are frustrations and difficulties associated with any significant construction project.
Learn More
Youtube Channel
From date nights to family days, Grande Prairie's City Centre has it all. Choose an option below and see the fun you can have in downtown Grande Prairie.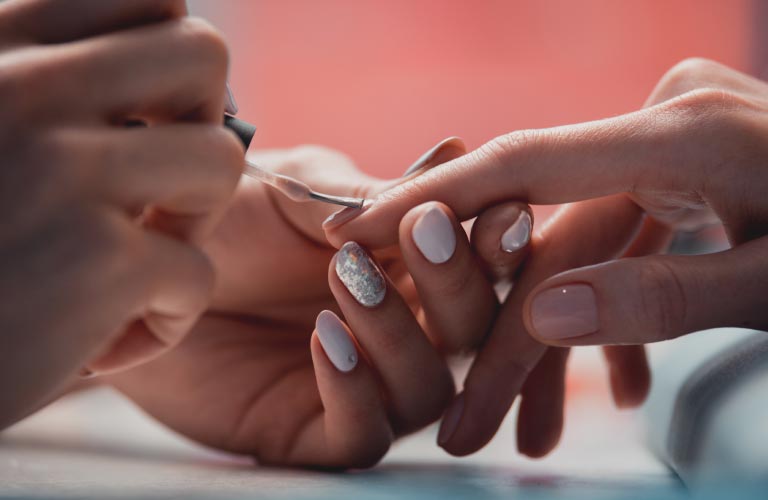 Ladies Day Out
Take a day to pamper yourself and your girlfriends. From mani's at Vivacious Nails to drinks at Sawmill and more.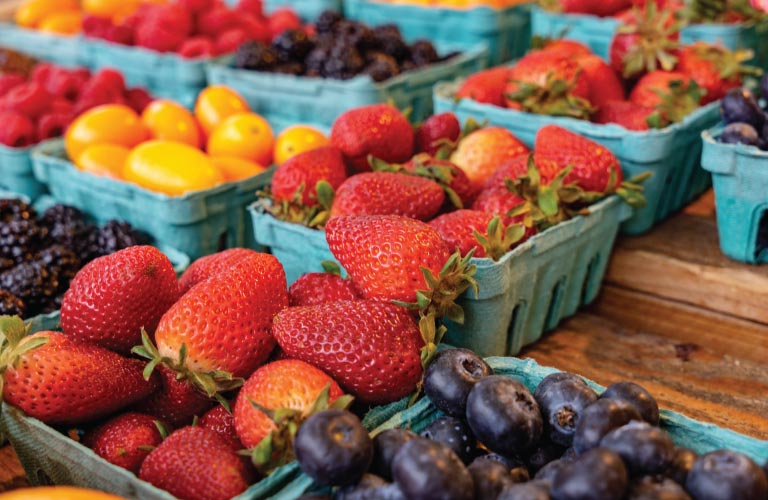 Family Day
Fun for the whole fam with this day of treats at the Farmers Market and an afternoon of games at Card's Board Game Café.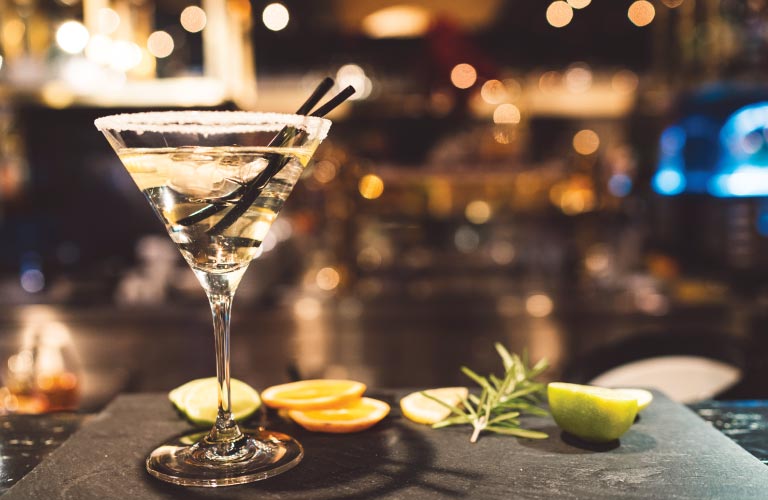 Date Night
Spoil you and that special someone with a stroll through the Grant Berg Gallery, flowers from Petals & Posies, and a game of pool at Better than Fred's.
Latest News & Stories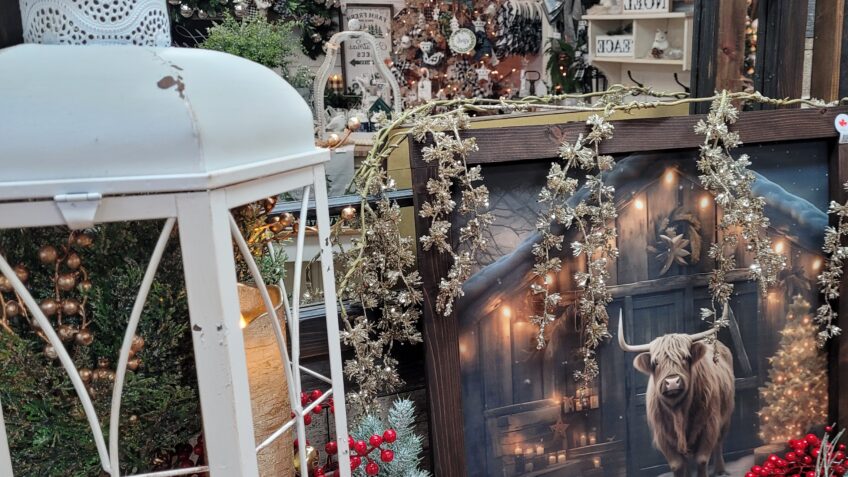 When the holiday season rolls around and winter's chill fills the air, there's a special place in Grande Prairie, Alberta,…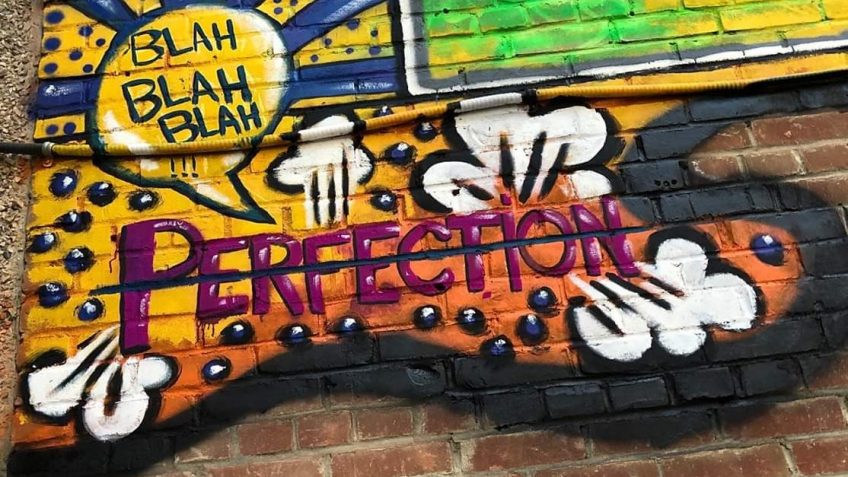 To Grande Prairie, Mural Movement It's been said that a picture tells a thousand words.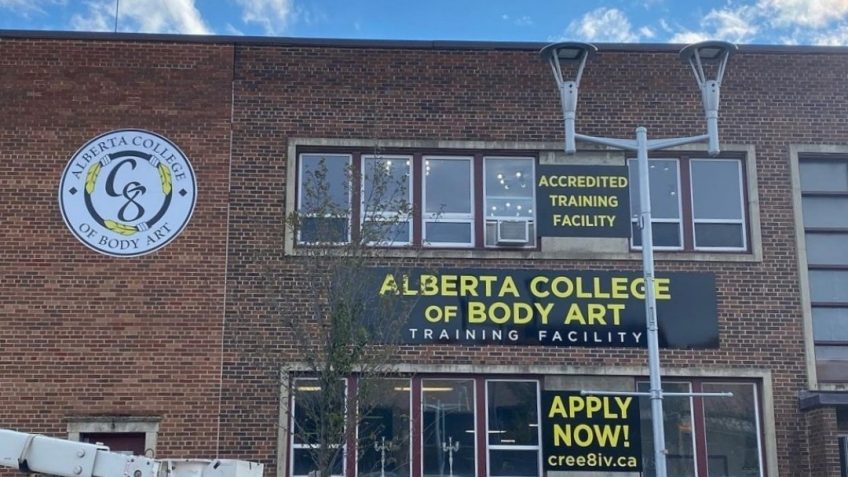 Making a Mark On Body Art Training
What are you looking for?
What's happening Downtown?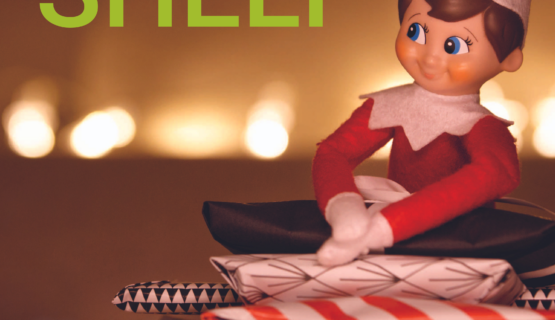 November 27
For three weeks, November 27 – December 15, 2023, find the shifty elf at one of our participating businesses. Take...
View Event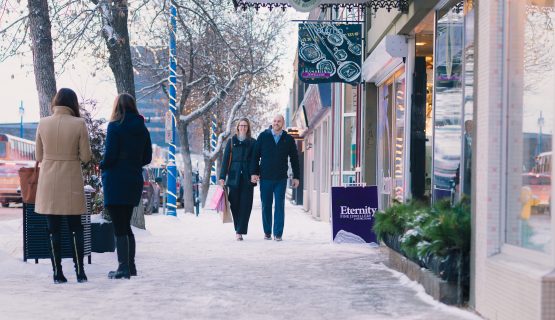 December 15
How can we say thank you during the festive season?  By welcoming you to our City Centre for Customer Appreciation...
View Event
All Events
Where Everything Happens
From professional, health, wellness, and beauty stops to brilliant shopping spots, our city core features the best of Grande Prairie. With numerous events and opportunities, including premium access to local and touring art, theatre, entertainment, and more, Grande Prairie's city centre really is the highest quality community environment you can find in the Peace Region.
From our popular attractions – namely the Grande Prairie's Farmers' Market and Grande Prairie Live Theatre – to our annual events – the Grande Prairie's International Street Performers' Festival, Vegas Night, and Santa Claus Parade, to name a few – Grande Prairie's city centre houses it all.
History of Downtown
A Touch of History
By 1914, numerous buildings had been located in the heart of the city. Of course, the heart of the city – and all the action that surrounded it – looked decidedly different from today.
A Blend of Urban Vibes and Historical Pride
Maintaining its charm and attraction, Grande Prairie's city centre now exists as the perfect niche for locally owned and operated businesses to thrive, as well as the home to vital community events and venues.